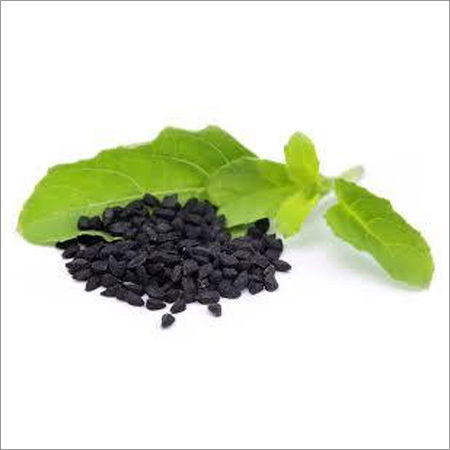 Black nigella sativa oil
Product Code : CRE-120
Product Description
BLACK SATIVA NIGELLA SEEDS :
Black seed provides a rich supply of polyunsaturated fatty acids. These ingredients play a key role in daily health and wellness. They help to regulate the metabolism, carry toxins to the skin's surface for elimination, balance insulin levels, regulate cholesterol, improve body circulation, and promote healthy liver function. A deficiency in polyunsaturated fatty acids can lead to a wide number of health problems including nervous system disorders, uninhibited growths, and skin diseases.
Black seed contains over 100 valuable nutrients. It is comprised of approximately 21% protein, 38% carbohydrates, and 35% plant fats and oils. The active ingredients of black seed are nigellone, thymoquinone, and fixed oils. Black seed also contains significant proportions of protein, carbohydrates and essential fatty acids. Other ingredients include linoleic acid, oleic acid, calcium, potassium, iron, zinc, magnesium, selenium, vitamin A, vitamin B, vitamin B2, niacin, and vitamin C.
Contact Us
MUN No.: 11/1/24, Near Railway Crossing, Beside Umiya Hotel, Railway Station Road, Unjha, Gujarat, 384170, India
Phone :+917259472096