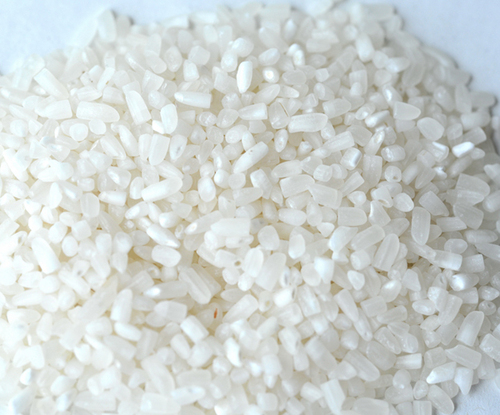 Product Description
BROKEN RICE
:
Specification of broken Rice:
BROKEN RICE

CRE 556

CRE 557

CRE 558

CRE 559

BROKEN RATIO

5%

25%

50%

100%

MOISTURE

12% Max

BLACK GRAINS

Nil

DAMAGE / DISCOLOR GRAINS

1.5% Max
Broken rice is a grade of rice consisting of grains broken in the milling process. On commonly bases it is also known as Asian rice or paddy rice, produces around 50% whole rice then approximately 16% broken rice, 20% husk, 14% bran and meal. Further grains break before and after milling in transport. Mechanical separators are used to separate the broken grains from the whole grains. Broken rice may or may not have lower fiber and nutrient content, but generally has a similar energy content to intact rice.
Contact Us
MUN No.: 11/1/24, Near Railway Crossing, Beside Umiya Hotel, Railway Station Road, Unjha, Gujarat, 384170, India
Phone :+918068094302