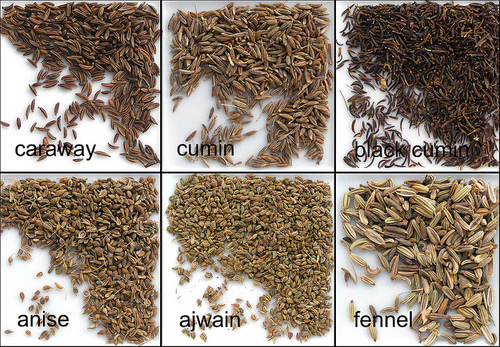 Product Description
CUMIN SEED - 98 % SING & 99 % SING
Cumin is one such spice that forms an integral part of various dishes in the Indian cuisine. Cumin or 'Jeera' in Hindi, 'Jilakara' in Telugu, 'Jeeragam' in Tamil, 'Jeerakam' in Malayalam, 'Jeerige' in Kannada, 'Jeeru' in Gujarati, 'Jeere' in Marathi and 'Jeerey' in Bengali is basically a tiny seed of an annual plant in the parsley family, native to the Mediterranean . A typical cumin seed has a striped pattern of nine ridges and oil canals. It is brownish in colour and oblong shaped, tapering at each extremity with tiny stalks attached. Cumin seeds resemble caraway seeds in appearance. However, they are lighter in colour, hotter to taste, larger in size and unlike caraway, have minute bristles that are hardly visible to the naked eye.
The warm and bitter flavor of this aromatic spice as well as its abundant oil content make it usable in Indian, Mexican, North African, Middle Eastern and western Chinese cuisines. In India, cumin seeds are an important component of curry powder and "garam masala". They are generally fried or roasted before usage. Cumin seeds are generally available dried or ground to a brownish-green powder.
Cumin seeds are generally available in three colours- amber, white and black. The amber seeds are the most common. The black ones have a complex flavor and cannot be substituted for the other two. Black cumin seeds or nigella are different from cumin seeds though both are similar in appearance. Known as "kalonji" in northern India and 'kaalo jeere' in Bengal, they have a pungent, powerful, sharp and slightly bitter flavor and a spicy-sweet aroma. They have a thin crescent shape.
Contact Us
MUN No.: 11/1/24, Near Railway Crossing, Beside Umiya Hotel, Railway Station Road, Unjha, Gujarat, 384170, India
Phone :+918068094302