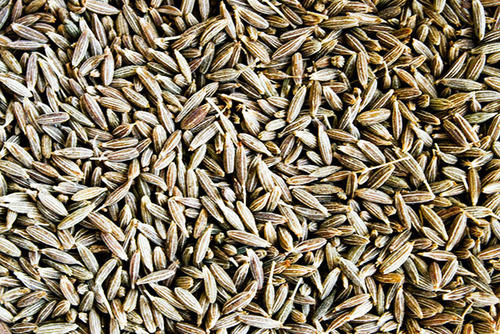 Product Description
........IRAN Cumin Seeds.......
Cumin is an herb that many associate with Mexican and Spanish foods, but it is also widely used in Middle Eastern and Indian cooking. It has a very distinct flavor, and in the US is most often used in packaged taco seasonings (don't eat those- make your own!)
Cumin's flavor makes it a favorite for many, but it's health supporting properties are impressive too.
USES of Iran Cumin Seed :
According to Mountain Rose Herbs: "Cumin is the seed of a small plant in the parsley family.
Its use goes back 5000 years to the Egyptians, who used it not only as a spice but as an ingredient in the mummification process.
The Greeks and Romans also used cumin and highly regarded it as one of the essential spices.
In the Middle Ages cumin seed was thought to promote love and fidelity, so it was carried by attendees of weddings, and solders were always sent off to battle with a fresh loaf of cumin seed bread.
Pungent, sharp, and slightly sweet, the greenish brown powder of this herb is an essential ingredient in Mexican and Indian cuisine."
Contact Us
MUN No.: 11/1/24, Near Railway Crossing, Beside Umiya Hotel, Railway Station Road, Unjha, Gujarat, 384170, India
Phone :+918068094302